FULL-STACK WEBSITE DESIGN AND DEVELOPMENT SERVICES FOR ANY BUSINESS
E-COMMERCE
E-commerce websites are great for businesses and non-profits of any size and orientation. Most online searches are done on phones and tablets these days, so being mobile and marketing-friendly is a must. Marketing your products and services online has never been easier. 
FRANCHISE
Franchise websites are unique with the purpose of promoting your business while also driving leads. Microsites can be set up to help your franchisees grow their business too. We work with franchises of all sizes to build their platforms and promote their services. 
CORPORATE
Corporate sites give your network a place to review your business, connect with your team, and stay up to date with company news. Connect your social media to boost your online presence or start a monthly newsletter. Online growth starts here. 
PERSONAL
Personal websites are popular these days to promote individual interests, host online resumes, or connect personal networks. Building an online profile can help you grow a network, or discover new interests. Start a blog, showcase your artwork or post a photography gallery. 
01
Improve Conversions
The best websites are easy to navigate. We design your website so that customers take action quickly with as few clicks as possible – filling out lead forms, making purchases, or reading site content.
02
Reduce Friction
When we redisgn existing websites, we test performance extensively to identify sources of friction. We redisgn those areas to ensure visitors find the information they need and make their purchases faster.
03
Create Brand Awareness
We create attractive websites that are marketing and mobile-friendly. Websites need to be able to handle high volums of traffic, working with and not against your marketing efforts.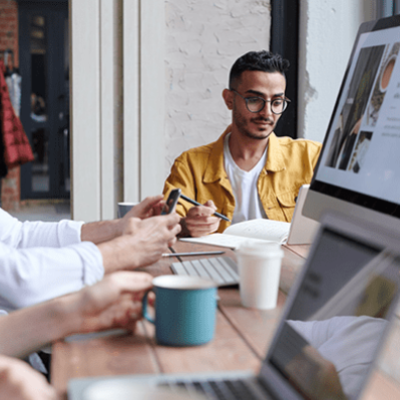 We provide the following Design & Development services
01
E-Commerce Websites
In today's virtual world, your website is the storefront of your business. Good e-commerce website designs are visible immediately. They typically rely on five key elements: established brand aesthetic, clear navigation, effective information architecture, optimized product landing pages, easy checkout
04
Personal Websites & Blogs
So many people have websites and blogs these days where they post their favorite content, travel info, resumes, and so much more. We can help you set up a website for yourself that you can manage all on your own. We can show you how to make posts on your site and edit your own content.
02
Website Building & Redesigns
Sometimes your website needs a complete makeover and sometimes you just need a facelift to keep up with the times. Whatever you need, we can help you. We specialize in all sorts of website building processes. We can make edits to any existing website or build something new from scratch.
06
Branding
We can help you build a branding kit that can be used for every touchpoint of your business. Your website reflects your company's brand and an outdated design can tarnish people's opinion of your business. Developing a beautifuly designed website can go a long way in establishing a top-notch company.
We provide the following IT Support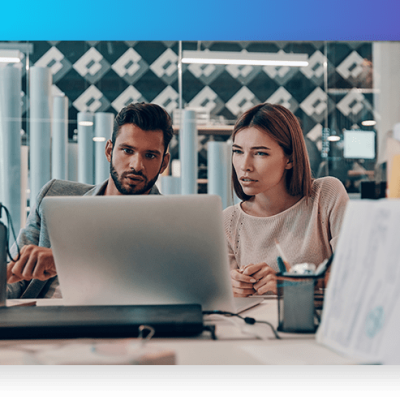 Hosting Services
We offer secure, high-speed website, email and app hosting for sites of any size. We can handle site migrations, SSL certificats, domain registrations, and transfers.

Pricing:
$59 / month for shared hosting
$144 / month for dedicated hosting
$99 / month for email hosting
Security Solutions
We offer worldclass security for your company's website. We have a firewall solution that will block attackers and a malware scanner that will identify and clean affected files. Never worry about your site going down again.

Pricing:
$149 / month for our Firewall solution
$29 / month for our Security Scanner

Website Maintenance
Websites and apps need constant attention to stay up to date and remain secure. We have a full-time maintenance crew that will keep your site up and running around the clock, updating themes and plugins as needed.

Pricing:
Starting at $49 / month

Full-Stack Dev Team
We employ world-class front and back end developers. We can fix broken web links, increase web page load times, make your site mobile friendly, and so much more.

Need a custom product calculator or sizing software? We can build it for you.

Pricing: Call for custom pricing