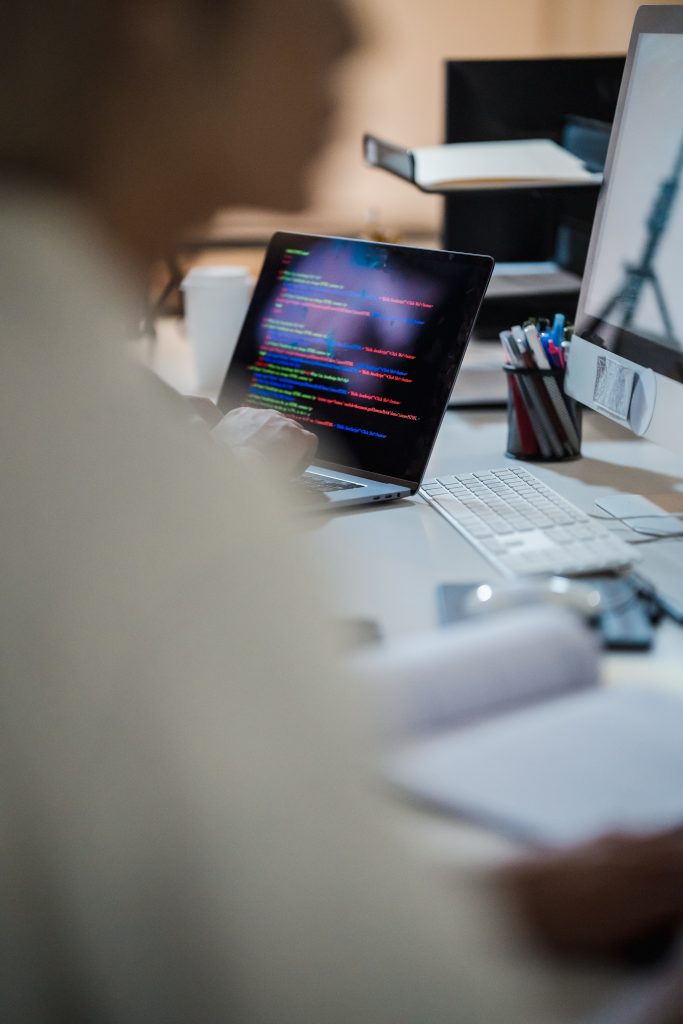 We develop software solutions for every industry
Our goal is to transform your industry with automated technology. Automation is going to save you time and money. This way you can build your business for the long term.
We offer custom software development (ERP, CRM, Data management) with no-code solutions. With a no-code solution you can train your staff with ease, and after everything is set up the management of the software is easy. 
Our software solutions can improve operational effectiveness, increase asset reliability, and empower connected workers
Check out some of our products:
Java
with Spring Boot/Hibernate
Node JS
with Express, KOA, Nest
React JS
with Gatsby/SSR for SEO and awesome UI/UX for B2C projects
Cloud Approach
with microservices, docker, and k8s when you need it
Blockchain
Security, Software & NFTs
SaaS Development
web applications & solutions
Payment Gateways 
Integrations for e-commerce platforms
Analytics Dashboards
Real-time connection to any IoT
API Integrations
Web and software applications
Web Apps
The latest technology for all platforms
DevOps
Improved operational effectiveness