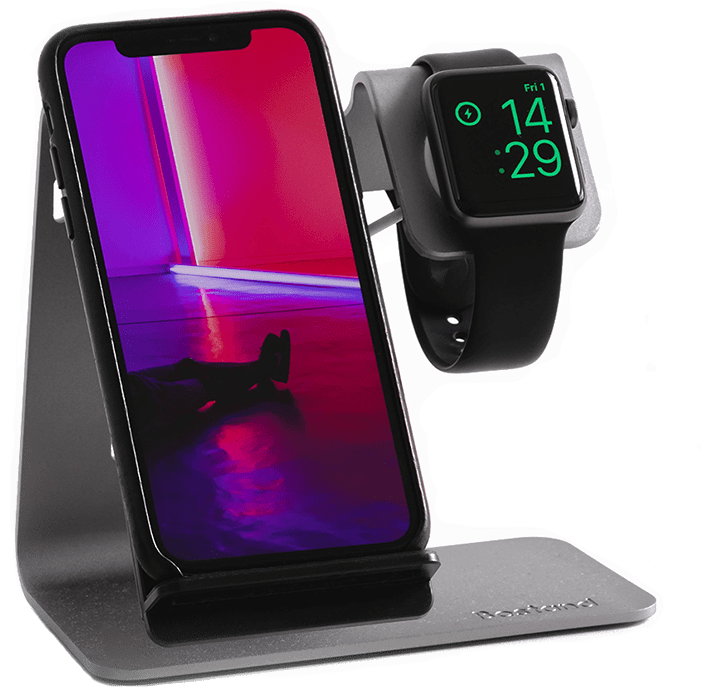 We Create Websites That Work Across All Mobile Device Platforms
Today, mobile websites need to deliver information to a prospective client, but in a slightly different manner than your standard website.
Tablets, laptops, gaming devices, smart watches and smart phones are becoming more and more popular each and every year.
This means that your website needs to have cross-platform capabilities in order to effectively reach your target customer.
This is important to understand because a mobile user will interact with your site differently on a mobile device versus a traditional browser.
To have the largest impact, you need a mobile friendly site that understands current user perferences.